I've met a lot of business people and entrepreneurs. And I have to tell you...
...Most stink at selling.
However, that's not a bad mark against them because selling is not often the thing that drives us. While selling is a top ability to master, it is not the be all and end all. We have other attributes.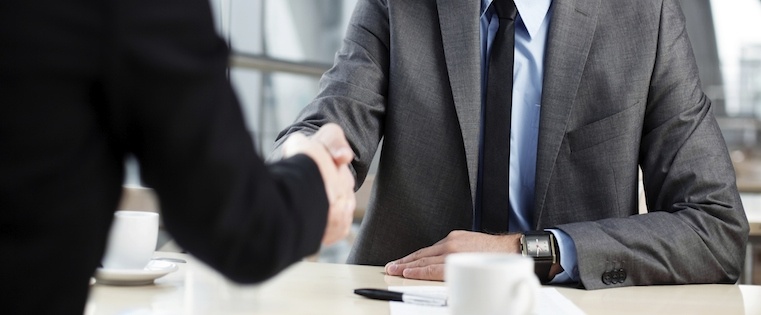 A natural salesperson is not who we have to be. The truth is, this skill can be learnt. Often, during the process of building a business career sales patterns are forged through practice.
A lot of the time we go about serving people in a way we would like to be treated. We create an experience we like. And we attract people similar to us.
And that is fine until we have to train an employee. Or sell more to the average footfall. Or sell high-value competitive products or services.
Then we have to learn tried and tested sales techniques.
When I first started out, I was in the same position. Confidence, presentation, and a love for the business didn't get me far enough. So I search for answers. I had to learn to close.
Top businesses like hubspot.com know the power of closing. They have published an article -
3 Sales Closing Techniques, and Why They Work
- to help us seal more deals.
Head over there now to find out
Why 3 Closing Techniques can Boost Income
.