I didn't get it. Some years ago I was inside and didn't notice its power. It wasn't until I really got into marketing and sales I was enlightened.
The first time I heard
"stories sell"
I understood the potential power. The examples made sense. They proved the theory true. Although...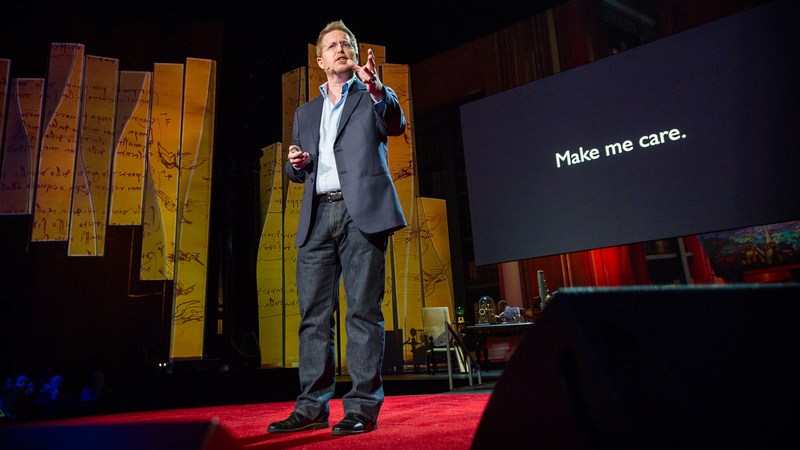 ...the didn't reveal the secrets to a good sales story. But once I took a step back and stood outside, I noticed things.
I noticed stories are everywhere; in media, in conversation. I noticed we crave stories; children ask for bedtime stories and people focus when a story is being told. They are made and consumed... and the good ones spread.
Stories cause a response - psychologically and physically. That kind of power can help you sell more of your products or services.
What's your story?
If you do not have one or need to mold a better story to get better results then take a look at this TED talk from Andrew Stanton -
The clues to a great story
. He's triggered most if not all of your emotions with films such as Toy Story and WALL-E.
Take 20 minutes to watch this storytelling presentation.