Sun, sand, the sea... and a good book. Heaven. Just kick back, relax, and enjoy a story. Yeah, that's what I wanted, so I popped into the shop.
I'm surrounded by choice. Words and picture teasing me. Bestsellers. And new releases. I reach to grab one that catches my eye...
...wait! Why did I pick up this one? Because it looks good? Now I'm giving it a chance to convince me. What's happening?
Could there be a better book for me? A more entertaining book? A greater journey... one from a less appealing category?
How can I tell? I need help making a decision.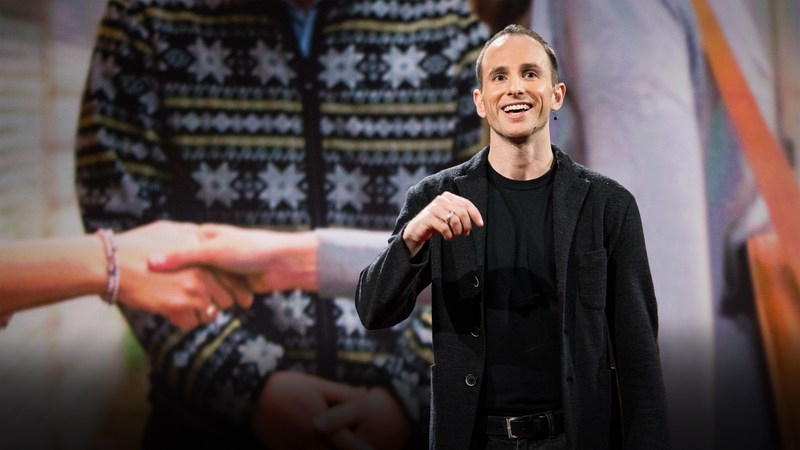 Consumers do not think like this. It's crippling to the point of not buying.
People want to make the right decision quickly. So they use the social biases that have worked well for us in the past. They look for the elements that reflect them even if it is not the best choice.
With that in mind, how do we overcome this reaction?
In this
TED Talk - How Airbnb designs for trust
, you will discover a way to sell more products and services to people that are not your typical customers but should be.
Click the link now to
sell more by bypassing the split second judgemental response with trust
.