Entrepreneur insights. From guys that have been in the game for decades.
I was reminded how I used to open things up to see how they worked or to fix them. Toys, watches, computers, my PlayStation (and got electrocuted because I forgot to unplug it). Often I got them put back together again... maybe not fixed...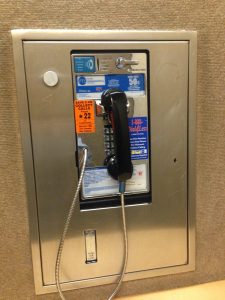 ...nether the less, it was possible.
Then things changed. Apple sealed their computers. My Surface has to be sent away for repair if it breaks.
We live in an increasingly complex world. A world operating in ways we cannot see. It won't stop us because Steve Jobs couldn't code. He couldn't build a computer... he was the orchestrator.
He could do the one thing most cannot. He had vision.
As the world becomes more and more complex, entrepreneurs freak out at the volume of information they need to learn. Many don't make it past the first few pages... This is good for you (less competition).
Not everybody has what it take to be an entrepreneur. Many dream about it.
Business owners forget the fundamentals. They get sucked into the shiny new tech and social media.
However, if you want a double-dose of reality for future days of happiness, riches and influence then this linked article is for you because...
...
It Ain't Complicated
.
The principals of being an entrepreneur are the same today as they were in the 1900's, and will be the same in the distant future.
This one's awesome (if you like being successful). So head over there now and learn the
Principals of Entrepreneurship to Succeed
.