Word-of-mouth - The strongest endorsement a business can get. It's also one of the hardest to create and promote without damaging the authenticity.
As a business, you need it. Advertising cash can only get you so far. And may not prove profitable.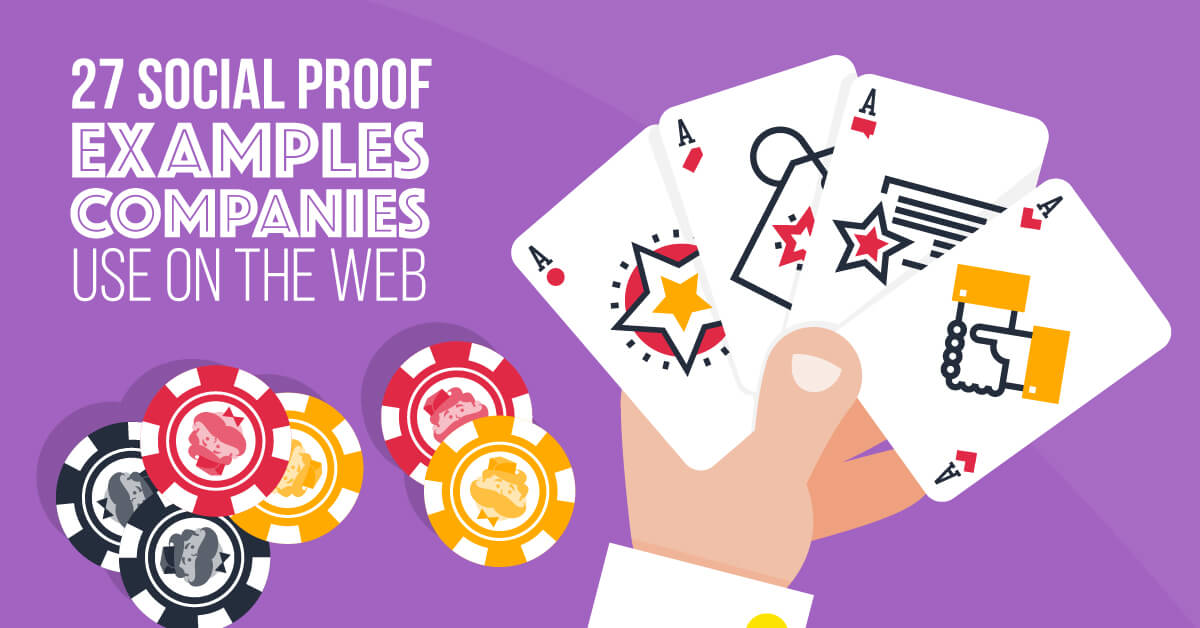 Business owners often tell me "the best form of advertising is word-of-mouth"... they're right.
If you can show it, use it.
By sprinkling social proof throughout your marketing, you can persuade fence sitters to get down and put their hand in their pocket.
There are many ways to demonstrate support and influence your prospect. And ways to increase the frequency your customers recommend you and your product or service.
But beware. Some techniques work better than others. Too much can kill conversions. And one tip in this list of
Social Proof Examples
is not word-of-mouth marketing or social proof, and can be a huge waste of money.
Leverage your businesses social proof throughout your marketing to generate more sales and customers by checking out these
27 Social Proof Examples Companies Use on the Web