Facebook is a magical place, full of marketing juice and candy. But it can also be a place where you're lifted upside down by your ankles and your pockets emptied over the money pit.
You have to know what you are doing. You have to have a goal, a long-term plan, and a few strategies to make the Facebook marketing machine work for you.
It's no good going into Facebook advertising and hoping. And it's no good marketing like a pro and not evolving.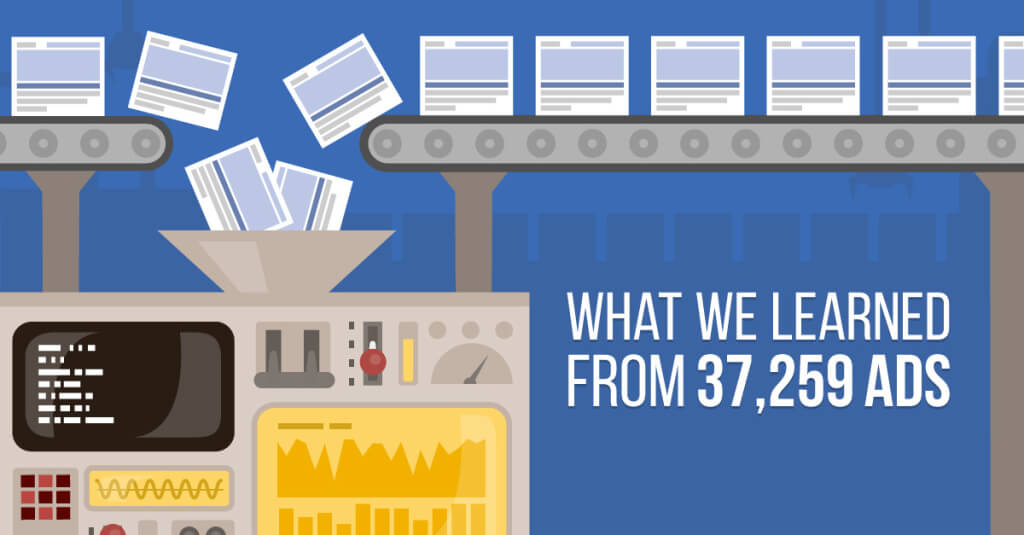 It's always best to understand the beast before you poke it. Only then can you plan and strategise and win.
Copy what works and test it. Where can you go wrong with that approach?
If you want to win, it is a great place to start from. So, if you want to gain leads, buyers or readers and subscribers with Facebook marketing, AdEspresso has looked at thousands of adverts on Facebook and figured out what works.
It might be an idea to see what they have learned so you can avoid the money pit sucking up your cash and not spitting back any benefits.
Have a look at this article for the win -
We Analyzed 37,259 Facebook Ads and Here's What We Learned