I hate spammers commenting on my posts. Often some degenerate leaves a link in the comments trying to drive traffic to whatever they are selling.
Nobody likes it. Does it even work anymore because the search engines are wise to this basic backlinking strategy and wag the digital finger and red stamp any benefit... DENIED!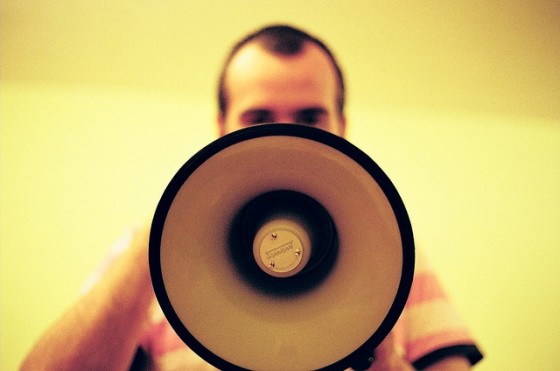 It's frowned upon, so much so that expert SEO guys recommend your strategy does not include linking in comments.
But are they right?
Could you actually deploy a blog commenting backlinking strategy without offending anyone or anything (search engines)?
Well according to Sujan Patel, you can. He made commenting on blogs are part of his lead generation strategy. And it worked. He attracted 513 leads by being smart and staying under the radar.
To see how he did it and how you can do it too take a look at his blog post...
How I Generated 513 Leads To My Startup By Commenting on Blogs