SEO isn't dead! It's changing. New techniques and tools are being created. But how long will they last before the search engines slap them down for exploiting their systems?
Who knows. What's good today could be evil tomorrow.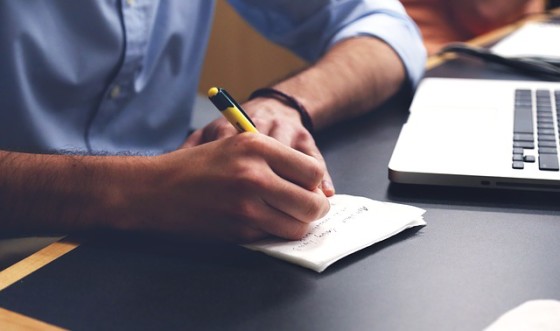 SEO is an old art form with many proven strategies you can implement (or pay for implementation) to get your business results, leads and sales.
Sujan Patel questioned 13 top SEO professionals for their recommendations of strategies that still and will always work.
On his blog,
13 SEO Leaders Share the Tactics That Still Work Today
. Click the link to view the
SEO tactics used by pros
.